Akshay Kumar Astrology predictions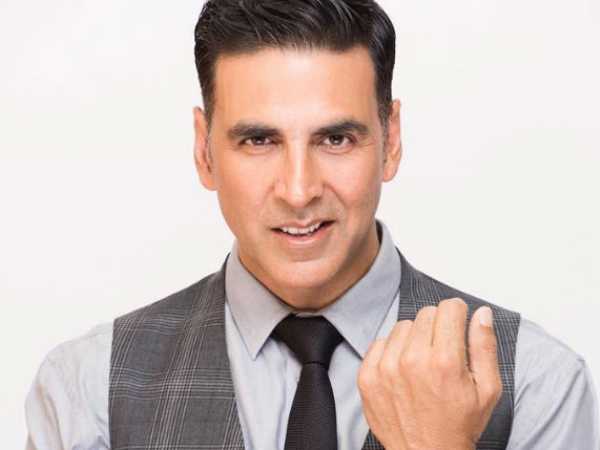 This Bollywood star has come a long way in his career
Akshay Kumar who is born as Rajiv Hari Om Bhatia on September 9, 1967 is an actor, producer and martial artist who have acted in several of the Bollywood films. This Bollywood star has come a long way in his career. He has given some of the extremely good action flicks to the audience who were getting deprived of the action flicks. It is the larger than life image and down to earth attitude which has earned the actor lots of fan following among majority of the contemporaries.
Given below are the study of stars and prediction of the fate of actor in 2019
From the past two of the years, the actor's stars have already been on the receding scale. He has been acting in the movies which just revolve around him and this might prove to be detrimental to his career. Looking at the separative influences as well as the astro indicators, the stardom of the actor seems to be fading. Some of his new releases might be successful in the absence of other good films in the box office but he may not be able to perform that way he has been performing in the past time.
The success might not be in the direct proportion to the efforts in 2019
Apart from the influence of the Jupiter transit over the natal moon in the 3rd house, it may fetch several of the rewards for the Akshay Kumar in the professional life. He has already won many of the awards in his life. At the same time this actor will be more inclined towards developing the public image in the coming few months. Besides that in the year 2019, the success might not be in the direct proportion to those efforts that he will be putting in. But he will likely to continue and enjoy the work.